Recommended Kanazawa autumn trips. "You will make it to enjoy autumn leaves in Kanazawa castle"
Hello, Kimono rental Tsubaki.
In the past few days Kanazawa was 10 ℃ in the morning and evening, so I fell that really winter has coming.
I was busy with living so I have not opportunities to go to sightseeing spots in Kanazawa city, but because autumn leaves were anxious, I went to Kanazawa Castle Park.
Looking at the Ishikawa gate from Ishikawa Bridge …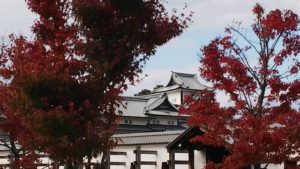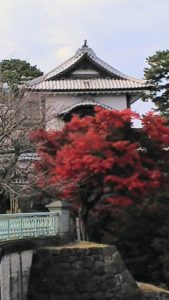 There was still a little left.
When going through the Ishikawa gate, there is an information booth in front, it seems that they will guide tours in the park free of charge in each country's languages ​​❗️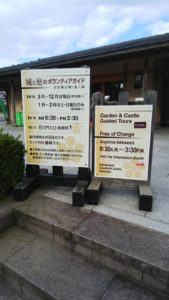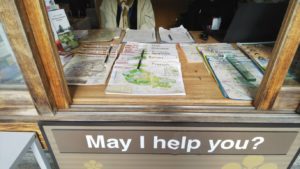 English is available but other language that can correspond according to the date and time is different and you can not make a reservation, so please contact the information booth directly on the day.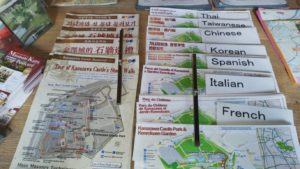 When I took a walk in the park, I enjoyed autumn leaves.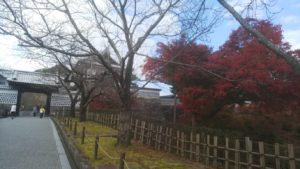 In Kimono rental Tsubaki, we have a lot of cute kimonos that also fit with autumn leaves and we are looking forward to everyone's coming ✨
Because it is cold, so as not to catch a cold, if you put on a large open collar heattech under the kimono, you can spend warmly ☺